Products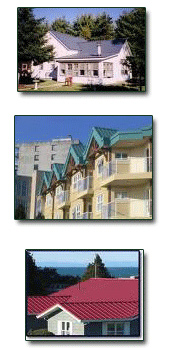 We custom design and build floor trusses with spans up to 40 ft. and roof trusses up to 90 ft. clean span and can meet your wood roof and floor truss needs for Residential, Commercial, Agriculture and Storage Shelters and Gazebos. Soon we will be expanding our services to make floor trusses up to 45 ft.
Contact us for pricing.
In addition to the wood trusses, we have roofing metal cut to length in assorted colors and as well as custom made trim.